House Artwork Sponsorship Opportunities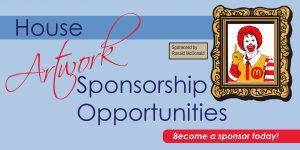 As an extension of our 2014 "Labor of Love" renovation, we have created an opportunity for donors to sponsor pieces of art in our House.  We have seven pieces remaining!
All artwork sponsors are acknowledged with a plaque at the side of each artwork.  Pieces can be sponsored in honor or in memory of someone as well.
If you are interested in sponsoring a piece of artwork in our House, please call 217-528-3314 x 148 to ensure the piece of art you would like to sponsor is still available.
The remaining pieces are pictured below along with the price.  Thank you for your consideration!
#10 – $400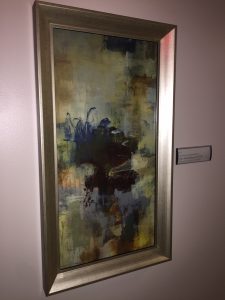 #12 – $150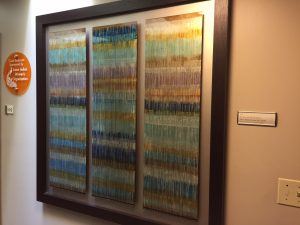 #13 – $550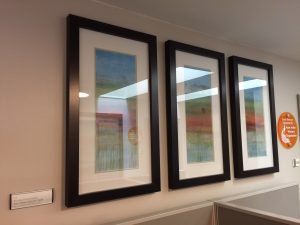 #14 – $480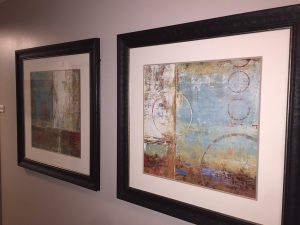 #17 – $500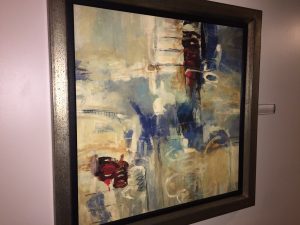 #18 – $400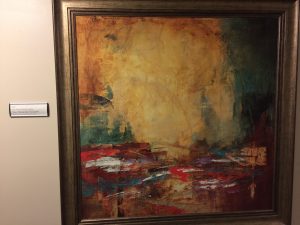 #20 – $400