Scholarships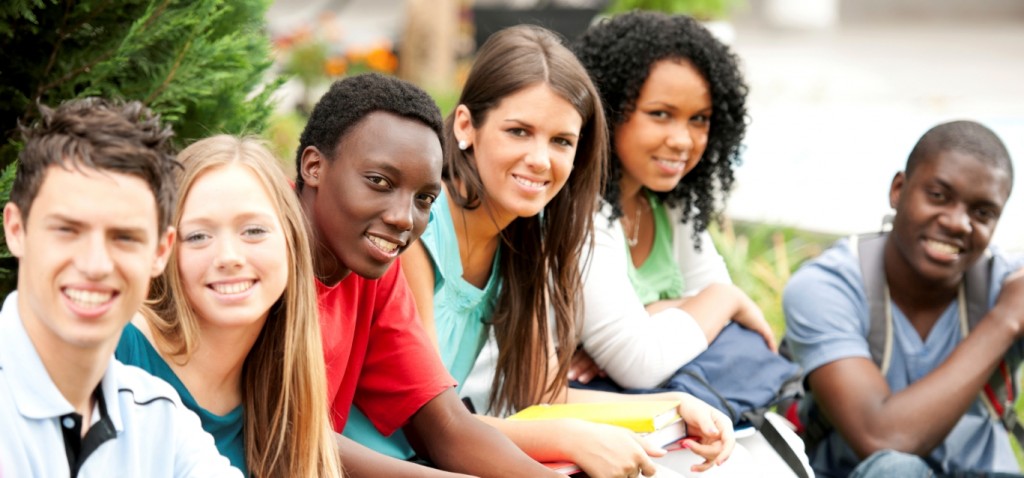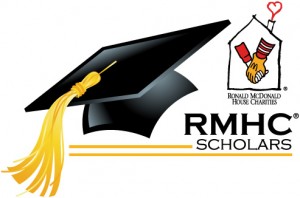 Our local RMHC Chapter will be distributing twelve $2,000 scholarships in spring/summer of 2017 to qualified high school students within our 29-county region in central Illinois.
Students may apply online for the scholarship beginning October 1, 2016.  The deadline for the 2016 academic year is January 17, 2017 at 11:59 p.m. Central Time, and all mailed back-up documents must be postmarked by the same date.  Applicants will be notified of scholarship awards status by June 16, 2017.
For our Chapter, we are offering scholarships through the RMHC Scholars Program.  Once the scholarship application period begins, please only apply for the RMHC Scholars Program if you reside in one of our 29 counties.
To find our more information and how to apply, please visit the RMHC U.S. Scholarship program page.
Please review the Scholarships FAQ page to view more information and answers to your questions.
For questions about the Scholarship Program application process, contact International Scholarship and Tuition Services, Inc. (ISTS) via email at rmhc@applyists.com (Subject Line: RMHC) or call toll free at 855-670-ISTS (4787) or the NEW Toll Free RMHC unique customer service number 866-664-0236.
For more information contact RMHCCI Executive Director Kelly Thompson at 217-528-3314 or at kthompson@rmhc-centralillinois.org.