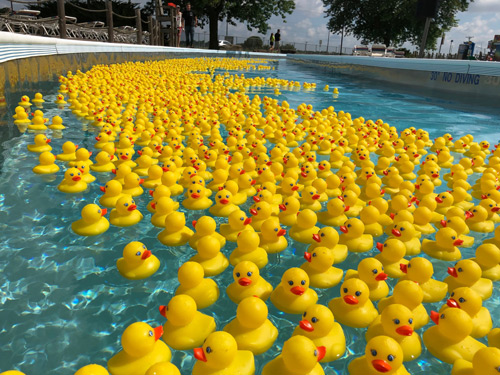 Join us on Monday, September 6, 2021, at 11 am for our annual Labor Day Ducky Derby at Knight's Action Park! Proceeds from this event will support the families at Ronald McDonald House Charities® of Central Illinois. All ducks purchased will be entered to race the Ducky Derby in the Wild River at Knight's Action Park on Labor Day afternoon! Admission is free to watch the race and children are welcome! For additional information see below.
What are the winning prizes?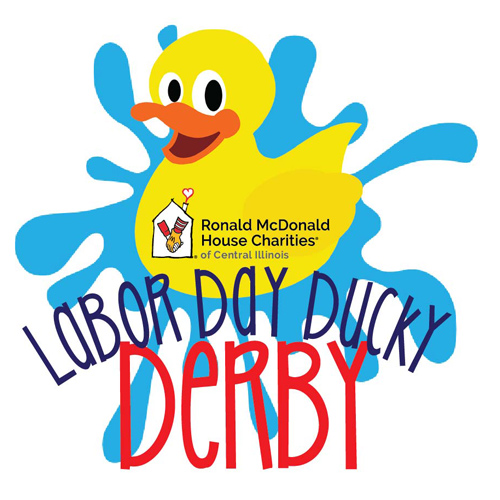 Prizes are as follows:
First Prize: $2,500 cash
Second Prize: BUNN Family Farms 1/2 steer of beef
Questions? Call or email Development Director Kendyl Wear at kw@rmhc-centralillinois.org or (217) 528-3314 x148.
Continue reading