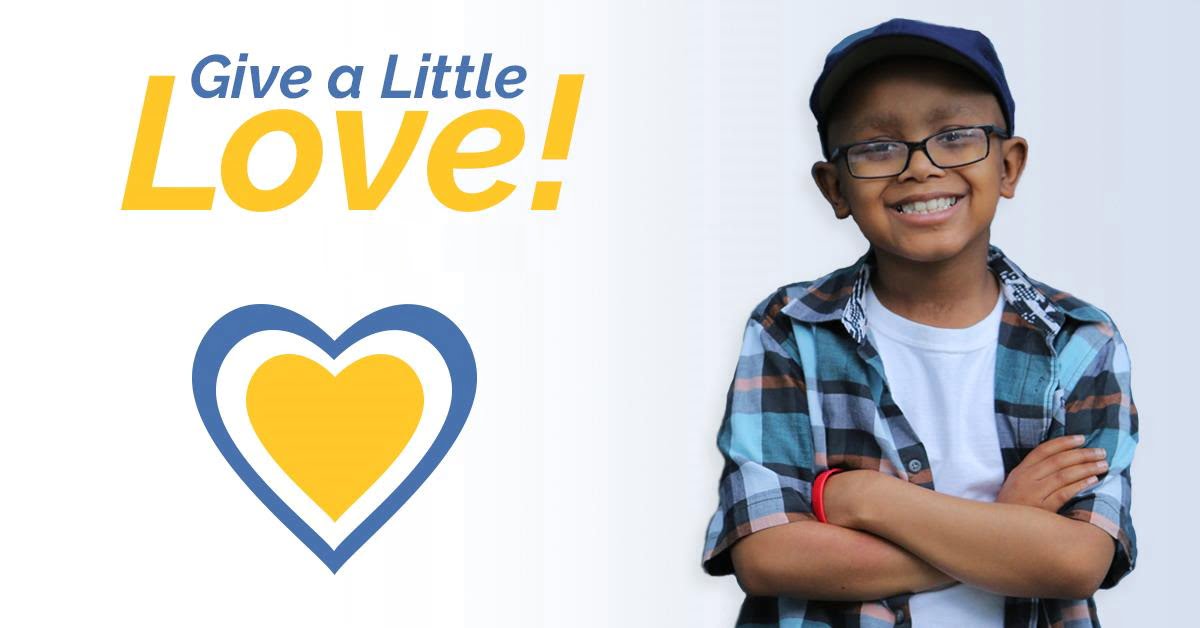 Area restaurants provide support to children and families served through local Ronald McDonald House®
McDonald's® Restaurants of Central Illinois and its local owner-operators will be providing support to Ronald McDonald House Charities® of Central Illinois (RMHCCI) from Monday, January 27, 2020 through Sunday, February 23, 2020 through the annual Give a Little Love® campaign.
To "Give a Little Love," customers can donate $1 or more at over 100 participating McDonald's restaurants throughout central Illinois.
Customers who make a donation will have their names displayed on a paper heart in the restaurant. One hundred percent of the proceeds will stay local and benefit the families served by Ronald McDonald House Charities of Central Illinois. In 2019, more than $240,000 was raised during the Give a Little Love promotion.
The Ronald McDonald House provides the necessities of home for families with a seriously ill child receiving treatment. At RMHCCI, families can stay together and find strength in numbers during a critical time. RMHCCI provides families with a private bed and bath, meals, laundry, parking and more in order to ease the stress of a difficult time in their lives. Families stay at the House at no charge to them, regardless of their length of stay.
The Springfield House currently serves over 400 families each year, and the Peoria House, which opened December 16, 2019, is estimated to serve 700 families annually. RMHCCI depends on the generous support of the community, especially through the Give a Little Love campaign. Support from the community is essential to keep the house running smoothly for their families.