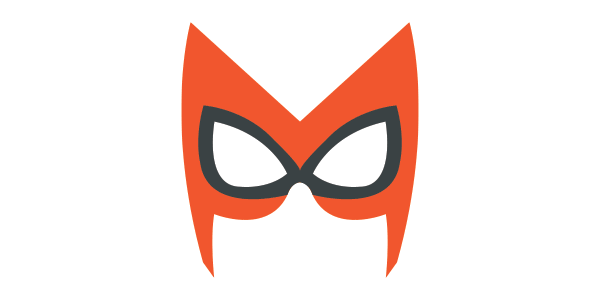 This event is being rescheduled for late summer or early fall – please check back soon for the date!
Come out and be a "Hero for the House" at our 6th Annual 5k Run/Walk in Washington Park! Sponsored by the Springfield Teen Council, this year's event is packed with family-friendly, superhero-themed activities, including a 50-yard fun run and face painting. Proceeds from sponsorships, donations and participation all directly benefit our chapter by providing families with the essentials of home—for as long as they need—at no cost to them! To be guaranteed an event t-shirt, you must register by April 20.
The Ronald McDonald House Charities® of Central Illinois Teen Council is a group of high-school age students who have come together to encourage support and awareness of the charity. Through the Teen Council year, students strengthen and develop skills in leadership, teamwork, responsibility, and communication, while supporting the mission of the House to serve children and families.
If you know a high school student that would like to become involved with Teen Council, the next application process will open in August 2020. For more information, contact Kendyl Wear at kw@rmhc-centralillinois.org.