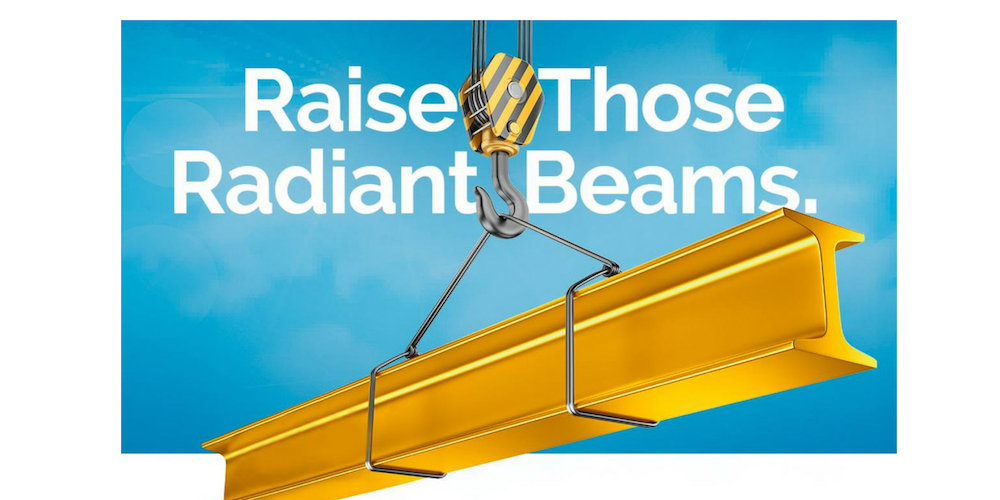 May 6, 2019 marks a milestone day for the Peoria Ronald McDonald House®. We're raising a bright yellow beam into place, capping off the structure to the main entryway to the House! This event will take place at the Peoria RMH construction site, located at the corner of Spalding Avenue and NE Monroe Street. To help us celebrate, we're asking you to come out, sign the beam and show your support for the Peoria RMH. Come for all or part of the event!
Major donors beam signing
10:30 a.m. – 11:00 a.m.
Public beam signing (a $10 donation is suggested)
11:00 a.m. – 11:30
Beam raised into place
11:30 a.m. - Noon
Kids receiving care at area hospitals will also get a chance to sign the entrance beam! In celebration of Mother's Day and the families we will be serving, we'll be transporting a 10ft x 8ft beam to the lobby at the OSF HealthCare Children's Hospital of Illinois where children receiving care will sign the beam. Watch the happenings LIVE on Friday, May 10 at 11:00a.m. – Noon and see the second radiant beam take up residence at the Peoria RMH.
To learn more about how you can help our Peoria and Springfield Ronald McDonald Houses in 2019, please contact Ronald McDonald House Charities® of Central Illinois at 309-401-2525. Together, we can make a huge difference in the lives of hundreds of sick children and their families!