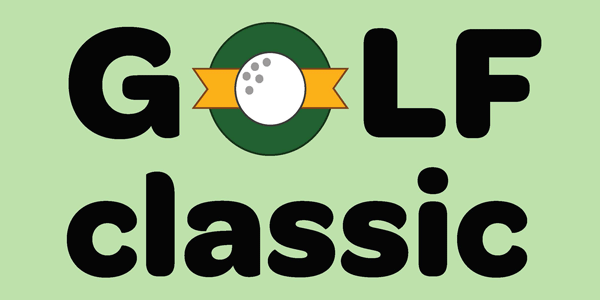 Our 26th Annual Springfield Golf Classic!
Love a good Golf Scramble? Put Monday, September 21, 2020 on your calendar and start thinking about who you want on your four-player team! Our 26th annual Golf Classic will take place at Piper Glen Golf Club in Springfield again this year. This is a great way to help the Springfield Ronald McDonald House and our Chapter overall! More information is coming soon.
Please contact Kendyl Wear (kw@rmhc-centralillinois.org or call 217-528-3314) for questions.