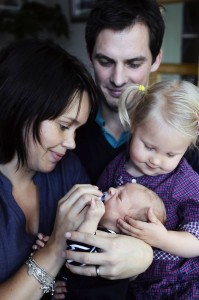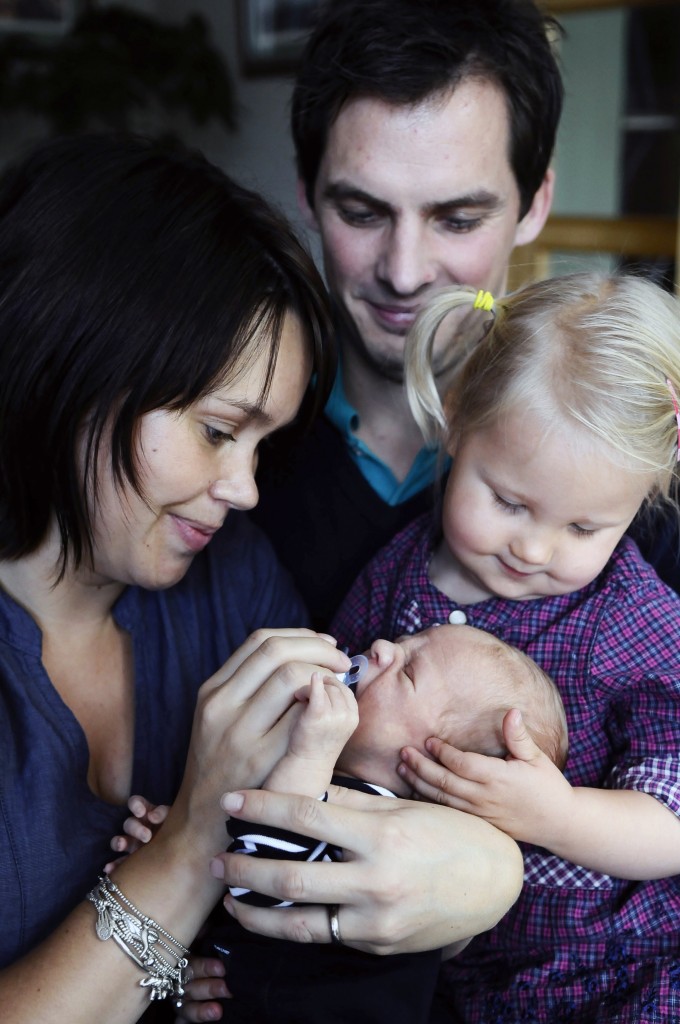 Many families travel far from home to get treatment for their seriously ill or injured children. Often, it can be a long time to be away from home, or to divide a family. And, for children facing a serious medical crisis, nothing seems scarier than not having their mom and dad close by for love and support. We believe families are stronger when they're together, and we're here to help.
Ronald McDonald House Charities®
The mission of Ronald McDonald House Charities (RMHC) is to create, find and support programs that directly improve the health and well being of children. Guiding us in our mission are our core values:
Focusing on the critical needs of children.
Celebrating the diversity of the programs we offer and the staff, volunteers and donors who make them possible.
Staying true to our heritage of 40 years of responsible stewardship.
Operating with accountability and transparency.
Our House
We provide a temporary home away from home for those families whose children are receiving medical treatment in Springfield. In an effort to reduce stress, keep the family intact, and enhance the quality of life for families, our House provides a caring, home-like atmosphere for our guests. The Ronald McDonald House provides its services regardless of race, sex, creed, or national origin. Learn more about Our House…