Think your old car isn't worth much?!
We would like to "turn your thinking around"!
By donating your car, truck, boat, RV, or farm equipment to Ronald McDonald House Charities of Central Illinois (RMHCCI), you can help to provide families with a home away from home while their child is being medically treated.
Your vehicle doesn't even need to be running in order to donate it -- we'll even come pick up your vehicle at no charge. Not only will you be helping RMHCCI, you might have a nice tax deduction rolling your way too!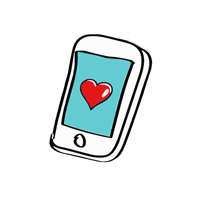 CALL
Call 855-227-7435 or complete our donation form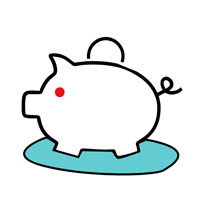 TAX-DEDUCTIBLE
We handle the rest, from selling your vehicle to providing a tax receipt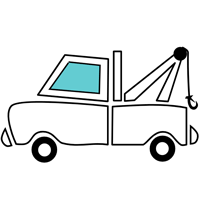 FREE TOWING
We'll pick up your vehicle anywhere in the U.S, at no cost to you
Go to RMHC.CarEasy.org/home to donate your vehicle, or to learn more about the program and how it helps RMHCCI, or call (toll free) 855-CARS-HELP (855-227-7435).